Welcome to Silver Coin
We at Silver Coin, try to capture the special lifestyle of Indian kings, their tastes for the rich and famous, the grand and the fine.
Share Silver Coin experience with your loved ones and friends. Send a gift certificate via email with a personalized message.
Buy Gift Card
Reserve a Table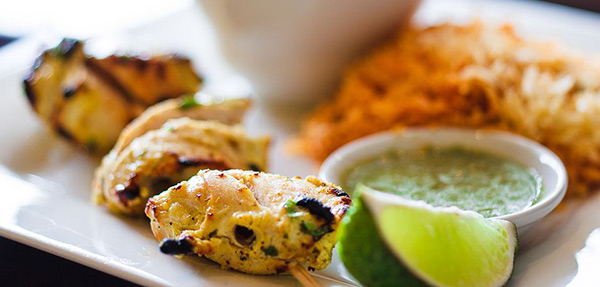 Come visit us to experience royal cuisine, ambiance and the service rendered to you on a silver platter!
We offer vegan & kosher options as well.
Call and Reserve a Table
Our Menu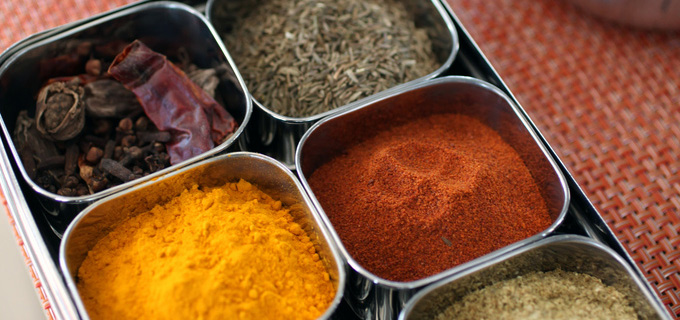 Good wholesome food and good health are closely linked at "Silver Coin". We use fresh ingredients to prepare our dishes, that are as nutritious as they are delicious.
We welcome you to a whole new tantalizing aromatic adventure!
View our menu